Mobile Check Deposit allows you to deposit checks into your account without going to a branch with a mobile device through Bank of Utah's app!* Before you begin, you must be signed up for online banking with Bank of Utah. Then, register your smartphone for mobile banking. Find instructions on how to activate your phone.
Get the App: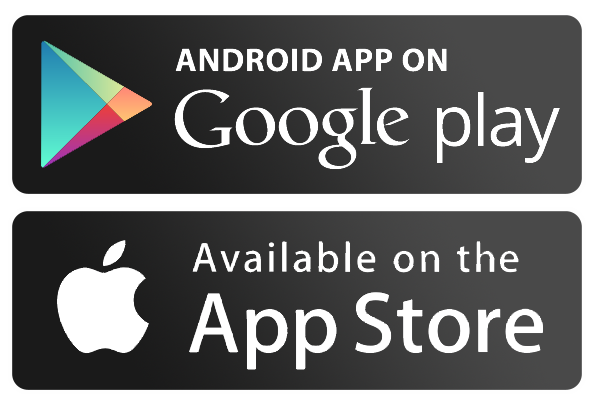 Handle the check:
Endorse the check with your signature and the words "FOR MOBILE DEPOSIT ONLY BANK OF UTAH"
Retain the check for at least 7 days. During that time, keep the check in a secure place. You may want to mark or fold the check to indicate to yourself or others that the check has been deposited. After 7 days, you may shred the check.
IMPORTANT: Improperly endorsed checks may be rejected at the discretion of the Bank.
Make the deposit:
Log in to the App
From the Menu, select Deposit Check.
Select the account for deposit
Enter the amount of the check
Select 'Capture Image', then take pictures of the front and back of the check
Click 'Submit Deposit'
Message or data rates from your wireless provider may apply.