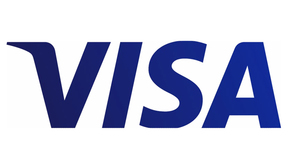 Bank of Utah is no longer partnering with First National Bank of Omaha on personal credit cards. If you still have one of these cards you will need to go directly to FNBO to access your credit card information.
Bank of Utah is in the process of implementing a new personal credit card product that will be available in the next few months.
We apologize for any inconvenience.