Bank of Utah's 2021 "My Utah" Photo Contest featured a gallery full of stunning submissions — 84 total! A big thank you to everyone who submitted photos and for showing us what Utah means to you.
See our My Utah Photo Contest 2020 Winners!
Below are our top 3 prize winners. Congrats to Mattalynn, Rachel, and Marc!
1st Place: Buckskin Gulch
By Mattalynn Mason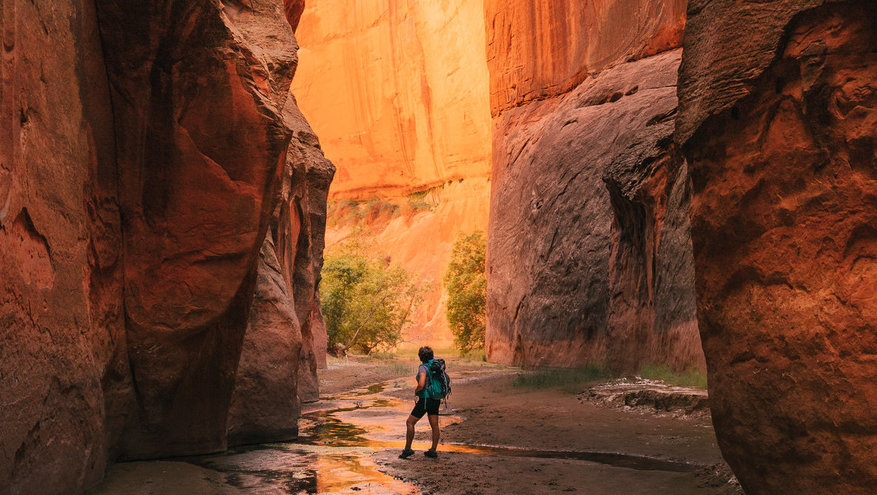 2nd Place: Capitol Reef
By Rachel Ross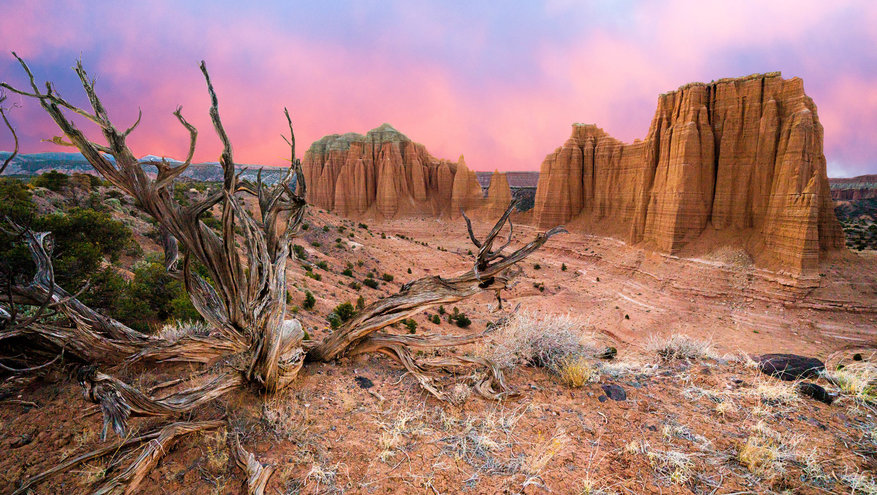 3rd Place: Capitol Reef
By Marc Vatsend