Bank of Utah was recognized once again as a Best of Southern Utah award recipient, marking an impressive five consecutive years of winning this honor. St. George residents voted Bank of Utah their top choice for mortgage services in 2023, an award that has gone to the bank each year since 2019. The bank's winning mortgage and home loans office is located at 243 E. St. George Blvd., Suite #110, and employs six mortgage experts. The bank also has commercial and personal banking experts conveniently located one block away at 335 E. St. George Blvd., Suite #103.
"Bank of Utah is incredibly grateful to the St. George community for their support and for voting us 'Best of Southern Utah' for five consecutive years. We are truly honored to receive this award as it is a reflection of the trust and confidence our valued customers have placed in us."
– Branden Hansen, Bank of Utah President
The Best of Southern Utah Awards invites the community to nominate outstanding people, businesses and establishments in Southern Utah and parts of Nevada in 10 categories: Activities & Entertainment, Business & Professional Services, Food & Beverage, General Services, Home & Garden, Lifestyle & Beauty, Medical, Schools, Shopping, and Vehicles & Service. Then, businesses, organizations or individuals that are nominated in each category are placed on a ballot where customers and area residents can vote for them.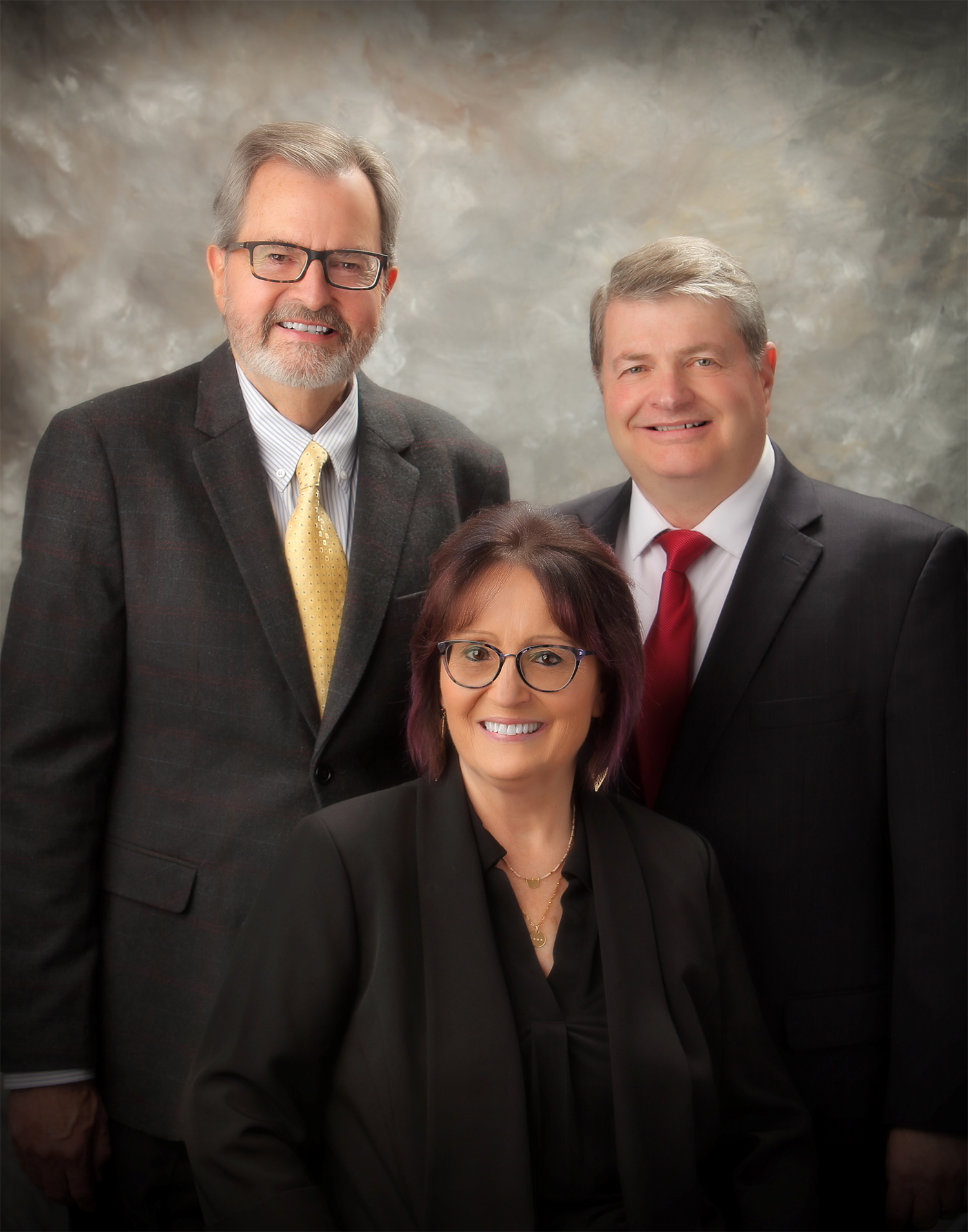 The nominations began in February 2023, with a voting period in February and March 2023. Winners were announced on June 7, 2023, and were honored at the Best of Southern Utah Winners Gala at the Hilton Garden Inn that evening. Mortgage Branch Manager Thomas Rutter accepted the award on behalf of the bank.
Bank of Utah looks forward to continuing its tradition of excellence and serving as a reliable financial partner for the St. George community for years to come.
(Pictured: Thomas Rutter, Brad Stucki and Joanie Michel)