This food drive has now ended; thank you for the generous donations and support! We will host our next food drive in the spring of 2019. Read about the success of the annual food drive.
In the meantime, if you have donations you would like to give, please drop-off your donations at any of the charities listed below.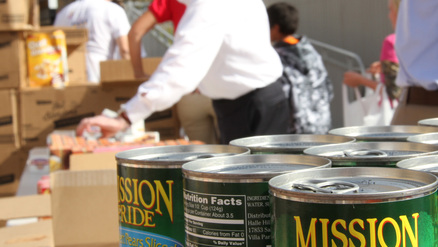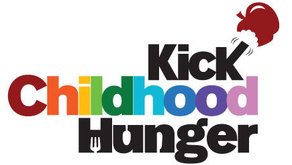 Did you know that 1 in 6 children in Utah struggles with hunger?
To help alleviate childhood hunger, Bank of Utah is collecting food from Mar. 26 to Apr. 20 for local pantries:
Joyce Hansen Hall Food Bank - Ogden
Ogden-Weber Community Action Partnership (OWCAP) - Ogden
Cache Community Pantry - Logan
Tremonton Community Pantry - Tremonton
Box Elder Community Pantry - Brigham City
Tabitha's Way - Spanish Fork
Crossroads Urban Center - Salt Lake City
Bountiful Community Pantry - Bountiful
Carbon Caring for Kids - Price
Switchpoint - St. George

Here are suggested non-perishable food items for kids to feed themselves, but anything will be accepted (no glass containers please!):
| Needed Items Include: | |
| --- | --- |
| Canned Pasta | Canned Stew |
| Canned Chili | Pasta Sauce |
| Canned Meat | Granola Bars |
| Fruit Cups | Peanut Butter |
| Mac & Cheese | Oatmeal Packets |
| Fruit Snacks | Cheese & Peanut Butter Crackers |
Donations can be made at any Bank of Utah location throughout Utah:

View 'Kick Childhood Hunger' food drive drop-off locations in a larger map