Bank of Utah's 2023 "My Utah" Photo Contest featured over 400 stunning submissions this year! Thank you to everyone who submitted photos and for showing us what Utah is to you. We wish we could have awarded so many more photos as they were all beautiful and taken with such precision. Watch for the contest in 2024 and keep submitting, we love to see your love for Utah through your photography.
Below are our top 3 prize winners. Congrats to Taylor, Bobbie, and Samuel!
1st Place: Duchesne County
By Taylor R.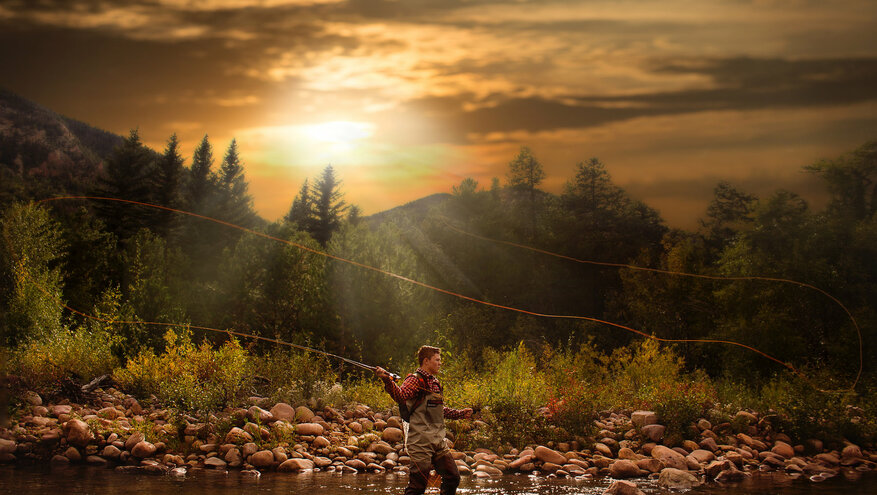 2nd Place: West Desert Dugway
By Bobbie G.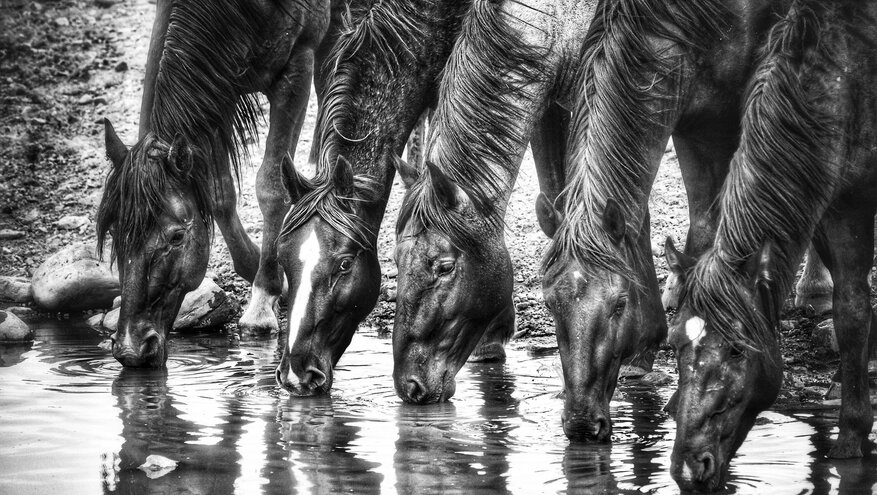 3rd Place: Huntsville
By Samuel E.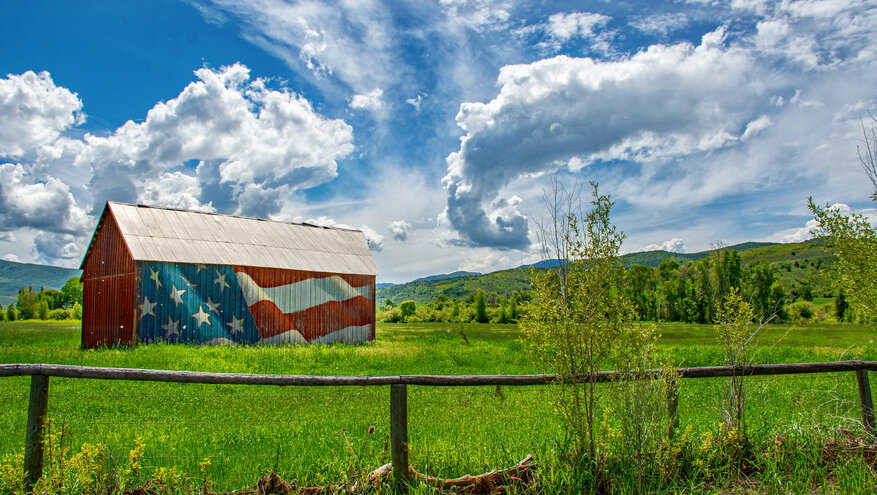 Best in Show: Petersboro Utah
By Matthew S.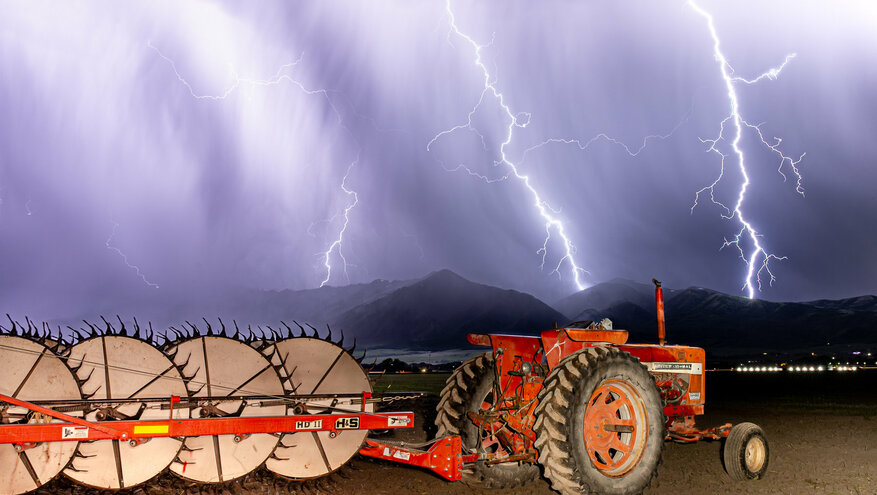 Congratulations to our honorable mentions, as well:
Matthew M., Natasha M., Steven H., Jeffery H., Jay H., Shaunelle F., Knight M., Heidi R., Nichole H., and Alexandra H.
All winners and honorable mentions will be featured in Bank of Utah's 2024 My Utah calendar, with the first-place winner on the cover. Our new "Best in Show" category will be featured at the end of the calendar. Watch the freeway along the Wasatch Front as well for the new 2023 first-place photo to be featured on our billboards!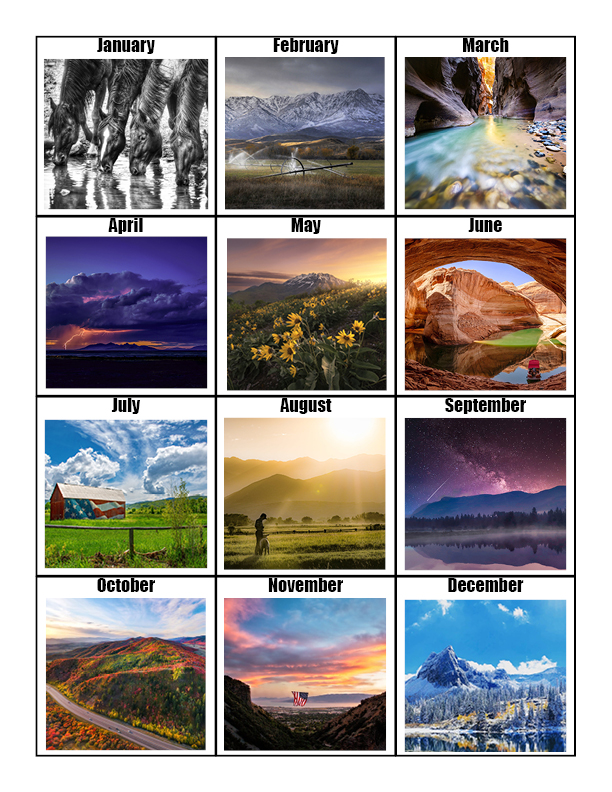 See our My Utah Photo Contest 2022 Winners!