Whatever your Utah is, we're here to help make it happen.
Your finances and your financial institution should empower you to do the things you love to do, the things that make you you, and the things that make Utah Utah.
Whether you're looking for mobile banking that goes with you to red rock country, business solutions for your family's candy shop, or a loan to secure your new home, Bank of Utah has you covered.
We also know that financial goals are as unique as each person in our community, and we are here to help ensure you have the right services to meet those goals. Learn more about our services below, or connect with a banker to get started on your goals today.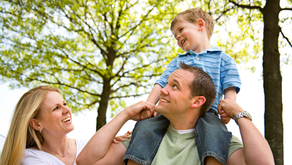 Personal Checking Accounts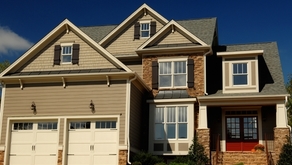 Find the Right Home Loan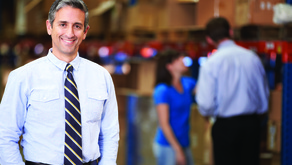 Business Checking Accounts