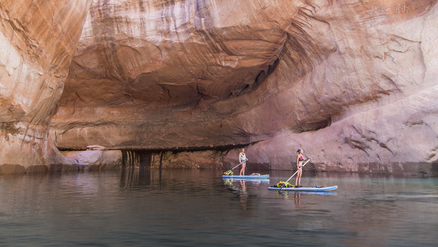 Get your time back.
Life is an adventure, especially in Utah, where still waters run deep – and beautifully.

With Bank of Utah, you have access to a variety of secure, easy-to-use mobile tools that give you the ability to bank when and where you want.

So, enjoy the scenery and activities, without worrying about finding time to pay bills or make other payments.



As a Bank of Utah customer, you can:
Pay your bills from online banking or our mobile app, and schedule recurring bills to reduce hassle.
Send money to or receive money from people you know and trust, using Zelle®. It's instantaneous, secure and right in the Bank of Utah mobile app.
Update your preferred payment method for over 60 digital subscription services, all at the same time and in the same place, with CardSwap.