Bank of Utah recently purchased three AmBank retail branches in Provo, Lindon and Heber. To officially open these new full service branches, Bank of Utah will host three ribbon cutting ceremonies. The public is welcome to drop in and enjoy light refreshments. Bank of Utah Chairman of the Board Frank Browning and President Douglas L. DeFries will attend the ceremonies, which will be officiated by the Utah Valley, Pleasant Grove-Lindon and Heber Valley Chambers of Commerce.
Provo - Apr. 9 at Noon. 3670 North University Ave.
Lindon - Apr. 10 at Noon. 144 South State St.
Heber - Apr. 17 at Noon. 620 West 100 South
Bank of Utah will further celebrate the grand opening of these three branches with open houses on their respective day from 9:00 am to 5:30 pm.
"When other financial institutions are backing away from retail bank operations, Bank of Utah is continuing to fill its important role as a community bank that provides financial services and expertise by locals who know the local people and their financial needs," said DeFries. "We welcome business owners and residents to drop by and see some of the familiar faces they have associated with these bank locations, plus a few new faces."
---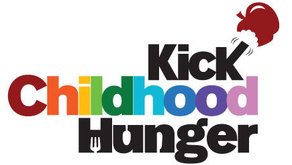 As part of the celebrations, Bank of Utah is inviting the community to drop off non-perishable food items to support their Kick Childhood Hunger food drive to support local charities that provide for children and families in need.