Contact The President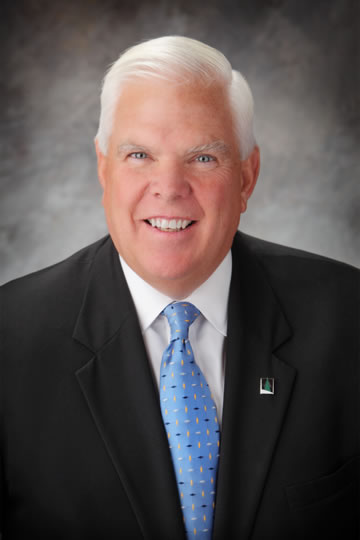 We are constantly trying to provide positive experiences for each customer. I love to recognize employees for outstanding performance and appreciate all comments and suggestions submitted to help us improve and do our jobs better.
I'm always interested in anything you would like to share; about our services, how we treat you, our facilities, how we have handled problems, or any other comment or feedback you might have.
The comments you submit through this form receive my personal attention and follow up when needed.
Thank you in advance for your comments.

- Doug DeFries