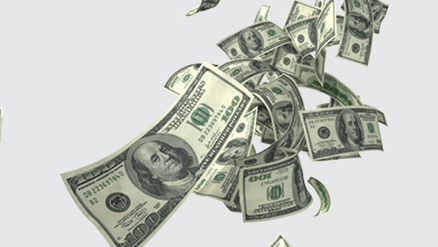 Receive up to $7,500* towards the purchase of a home.
Bank of Utah has access to a limited amount of funds for first-time home buyers to go towards the purchase of a home. These funds are distributed on a first come, first served basis and can be applied to down payment or closing costs.
There's a limited amount of money available - for information on this and other available grants, contact John.
*$7,500 grant available on applications taken on or before April 30, 2017. Applications received after April 30, 2017 will be eligible for $5,000 grant.
Home Start Grant details
Funds are provided by the Federal Home Loan Bank of Des Moines.
There is a limited amount of funding available on a first come, first served basis.
The program is available to borrowers who have not owned a home in the past three years. Some exceptions can be made, contact John.
The grant funds may be used for closing costs and/or down payment.
Funds can be used in conjunction with other grants or credits.
Grant funds can be used for FHA and some Conventional loans.
Minimum 640 credit score.
The property must be an owner-occupied, single-family residence.
Eligibility is based on household income and purchase price limits.
There is a 5-year retention period. If the property is sold or refinanced within the first 5 years following loan closing, the borrower must repay a pro-rated portion of the grant funds.
Borrowers must complete a home buyer training class (which can be done online).
Borrowers can receive a maximum of $250 cash back at closing.
Loan subject to approval. Other restrictions and qualifications may apply. Contact John for more details.
---
Contact John

For more information about Bank of Utah's Home$tart Grant, contact John Gonzales.